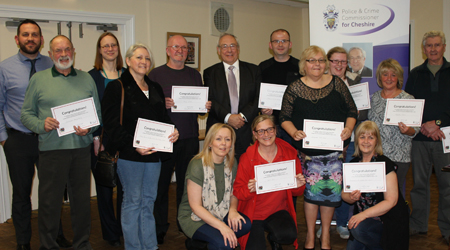 As part of Wasps Childcare corporate social responsibility (CSR), we extend a support structure throughout local communities.
CSR is a business approach that contributes to sustainable development by delivering economic, social and environmental benefits for all stakeholders.
Wasps Director, Sandra Ogden, works with Warrington Borough Council Neighbourhood Teams to develop social activities that include intergenerational programmes. The teams meet weekly to develop projects, access funding, and ensure the delivery of activities.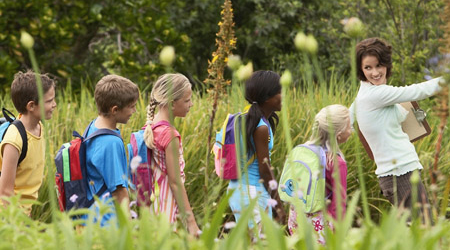 Woolston Park covers 56 acres (230,000 m²) and was officially opened in 1977. It was created from neglected farmland to provide a valuable refuge for people and wildlife amongst the rapidly expanding local community.
Wasps Childcare regularly take children to the park to participate in learning activities as part of our Back to Nature programme.