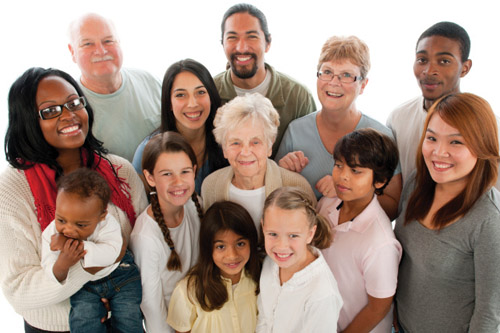 Community Support
Wasps are working together with the Friends of Woolston Park, Warrington Borough Council and the Warrington Football Team. We would like to create more back to nature fun/ crafts /gardening in the park and teach everyone about respect. The volunteer group is currently looking to increase the number of supporters and would love to hear from anyone with an interest in getting involved with intergenerational work.
If you are interested in joining the support group, becoming a volunteer, or just want more information, contact Kath Jones on 07714 712928
Next year Woolston Park celebrates its 40th anniversary and we will be joining many others in the community to have lots of fun.