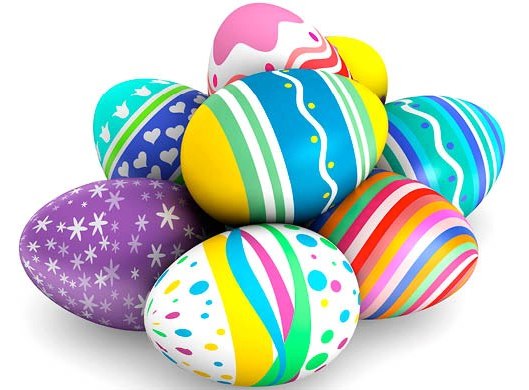 Easter Extravaganza
Friends of Woolston Park and Wasps Childcare will be holding an Easter Extravaganza event on Wednesday 6 April for children aged 4 to 11 years*.
Come along to the Woolston Park Ranger's Cabin from 1:30pm to 3:30pm
There will be lots of activities, games and Easter crafts to make.
Bring a hard boiled egg to decorate.
Other activities during the school Easter holidays include:
Willow Weaving from 11am to 2pm on Thursday 7 April
Fun with sticks from 11am to 2pm on Tuesday 12 April
Making Bird Feeders from 11am to 2pm on Wednesday 13 April
These activities are all free to attend
* All children must be accompanied by an adult
These Easter events are bought to you with support from the East Neighbourhood Team at Warrington Borough Council