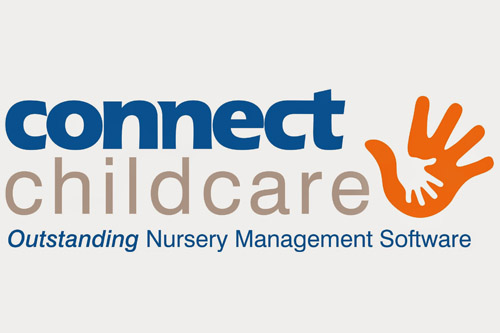 New Management System
Wasps are committed to a long-term plan of improvement and development. One of our goals we had pledged to achieve by the start of the 2015/2016 school year was a new computer management system called iConnect Childcare. This was installed in August and our first two settings will be using this system during September.
iConnect Childcare will assist with every day processes such as registers, billing and Early Years Foundation Stage (EYFS) observations, quick and simple. It has been designed by experts in the childcare sector over the past 10 years to ensure it covers all aspects of running childcare facilities.
Latchford Nursery and Woolston Link Club will be the first facilities to use the new system with the remaining settings brought online during the next 12 months. Once the system is in place, parents will be able to access their personal account information to review invoices and statements.
As this is a bespoke system developed for our specific needs it is possible there may be an occasional gremlin in the works. We trust you will work with us during this time as we endeavour to perfect the process. To help with this transition period, we ask that you make sure we have your up to date mobile telephone numbers and email addresses as this will assist you to access the system, and us to contact you should we encounter and difficulties ot have information about your child.
Our EYFS children will benefit from the introduction of this system as the nursery staff will be utilising its built-in auditing tools. As soon as this is available parents will be able to view their child's development securely online.